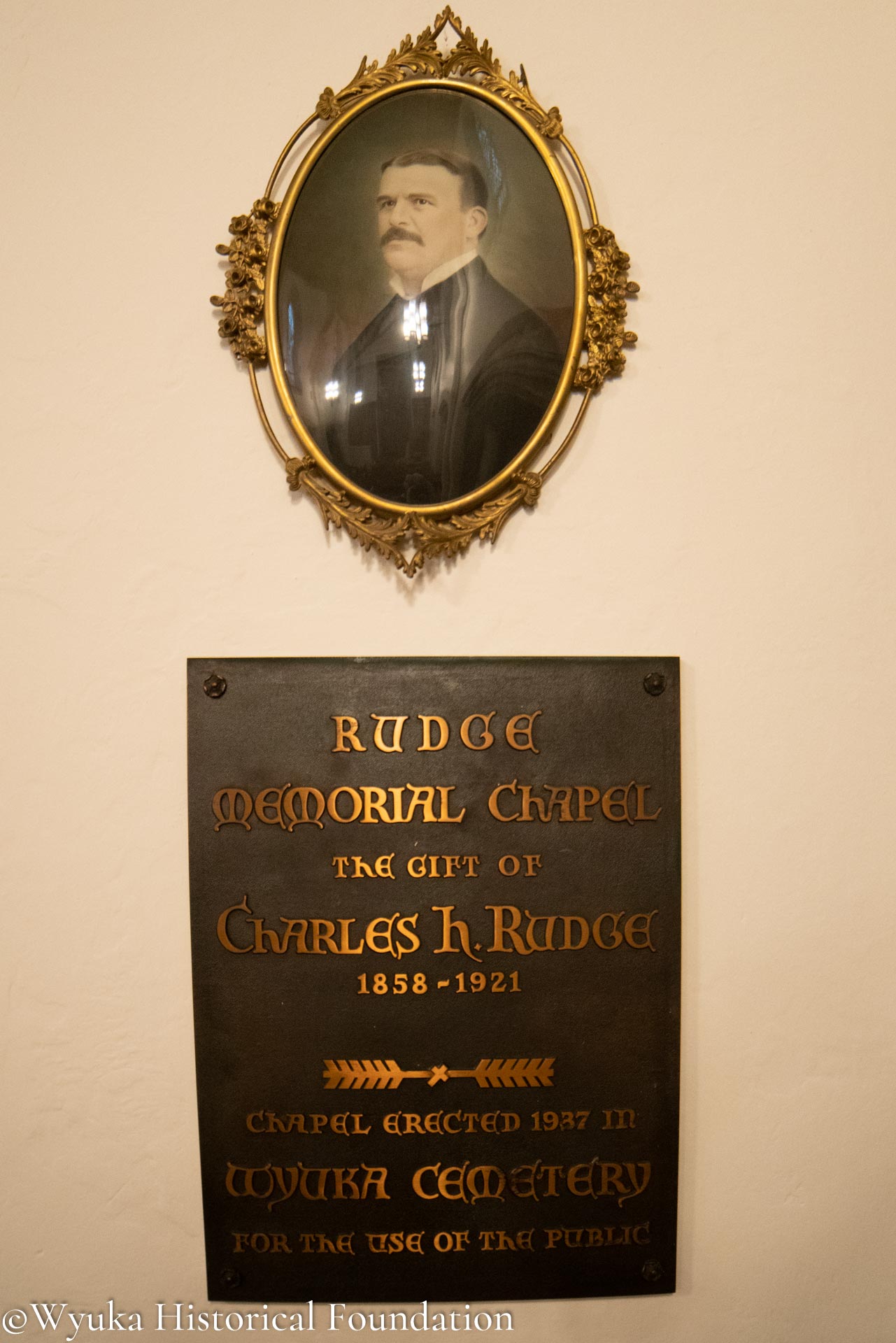 In his estate, Charles H. Rudge left $25,000 to Wyuka to build a chapel for public use. As an entrepreneur Mr. Rudge [1868–1921] along with J.F. Morris established a retail firm selling hardware in 1886 on 11th & N in downtown Lincoln. Later property was acquired on 11th & 0 and Rudge & Guenzel department store was born. [1886 to 1940].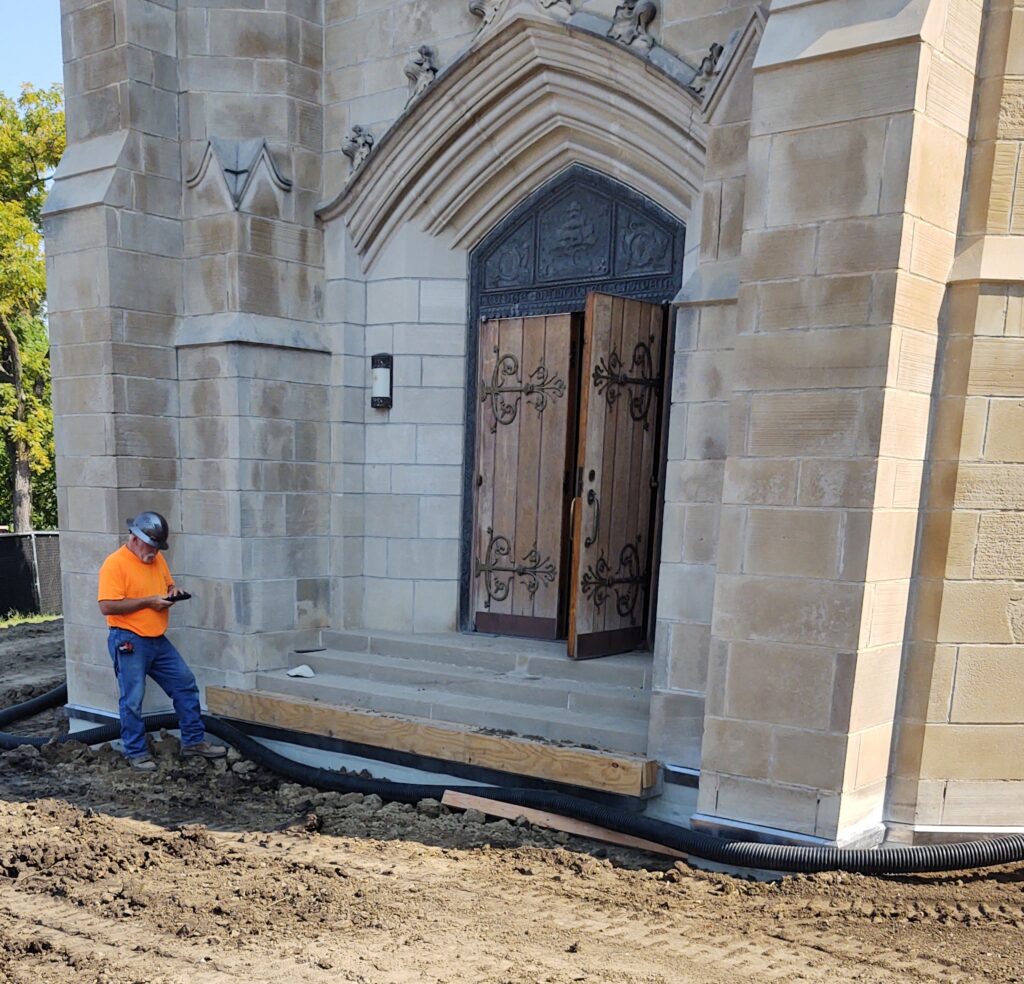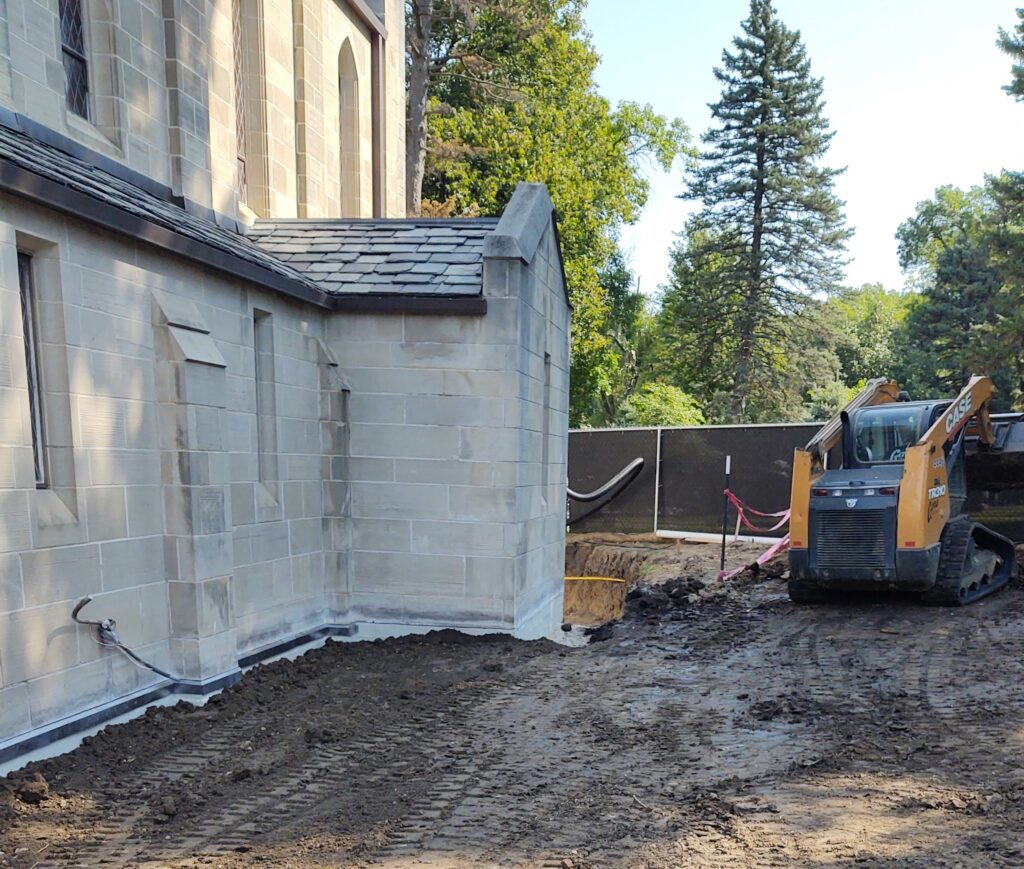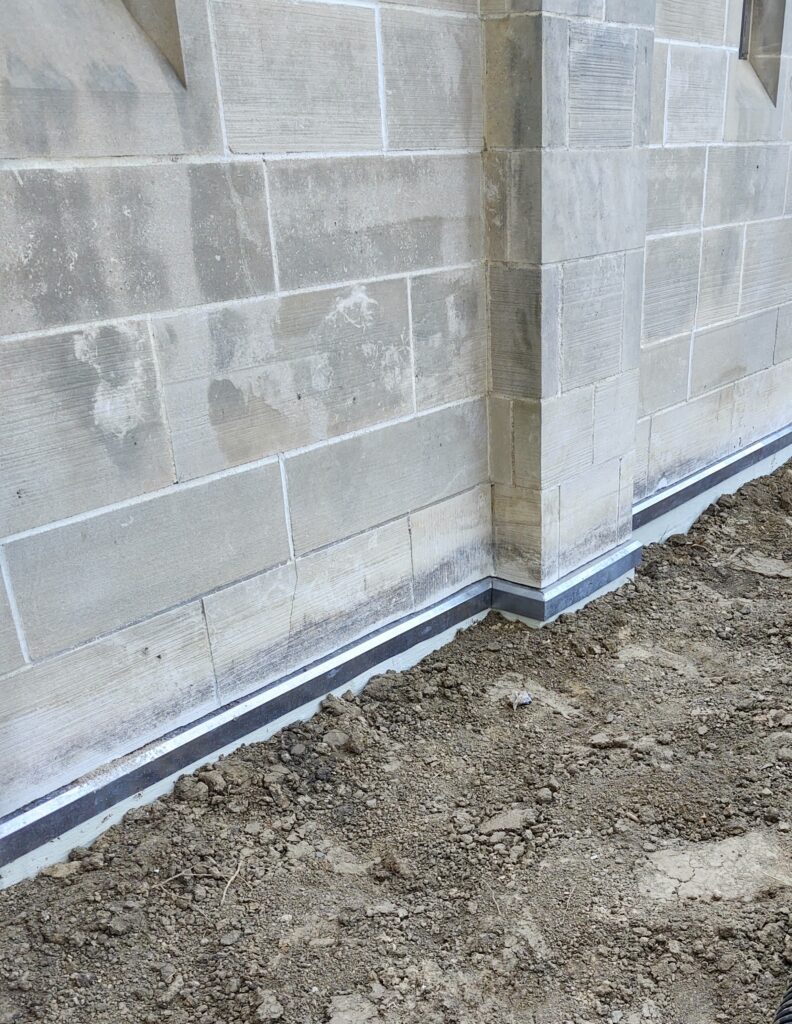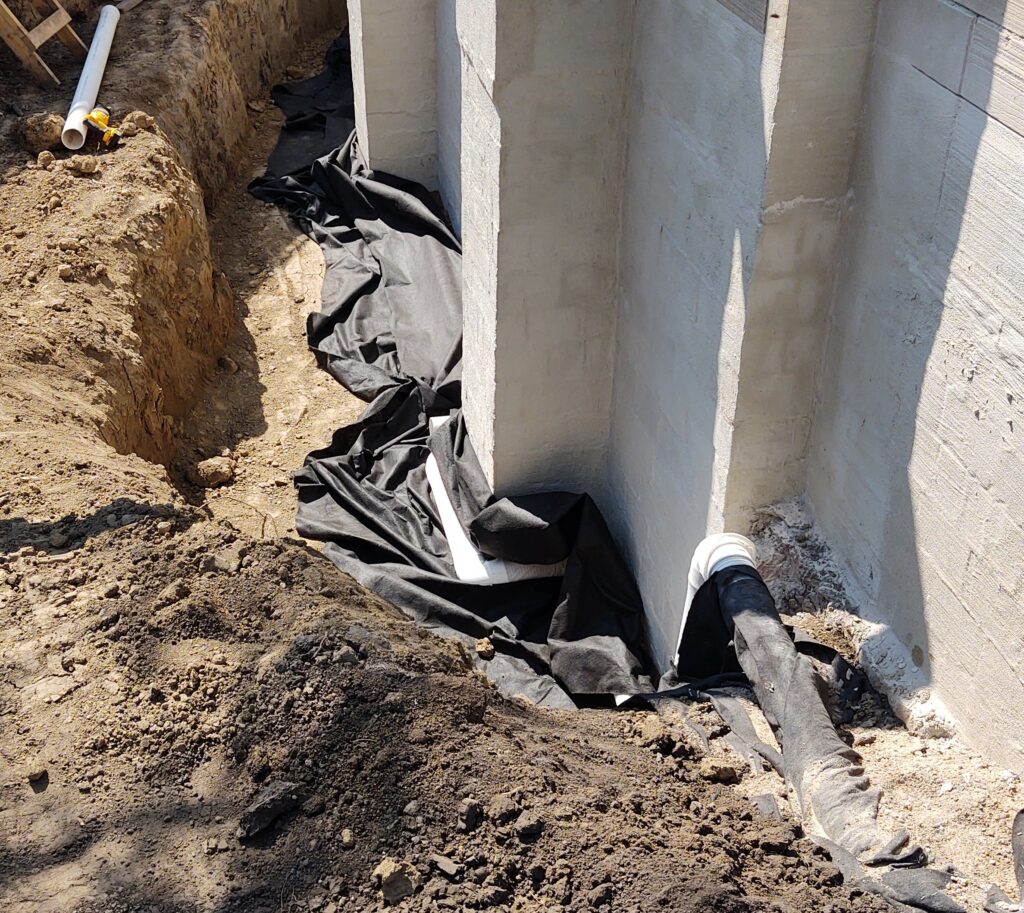 Phase two is funded and has been started. The towers in the front have been open to review and evaluate the interior. One was clear and the other had two slabs that had to be removed. A humidifying system will be installed in the basement.
Phase 3 will involve the renovation of the interior and replacing the roof.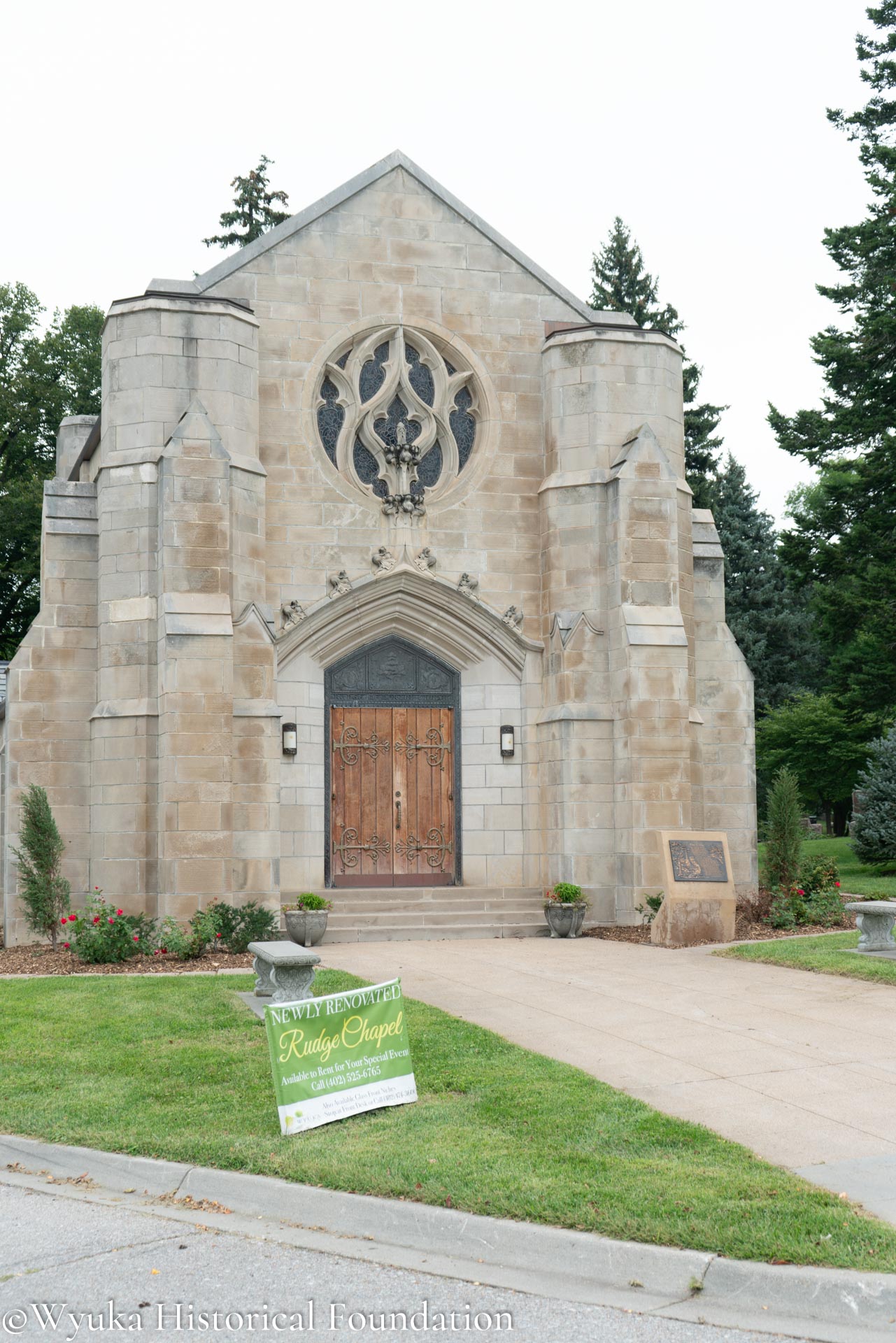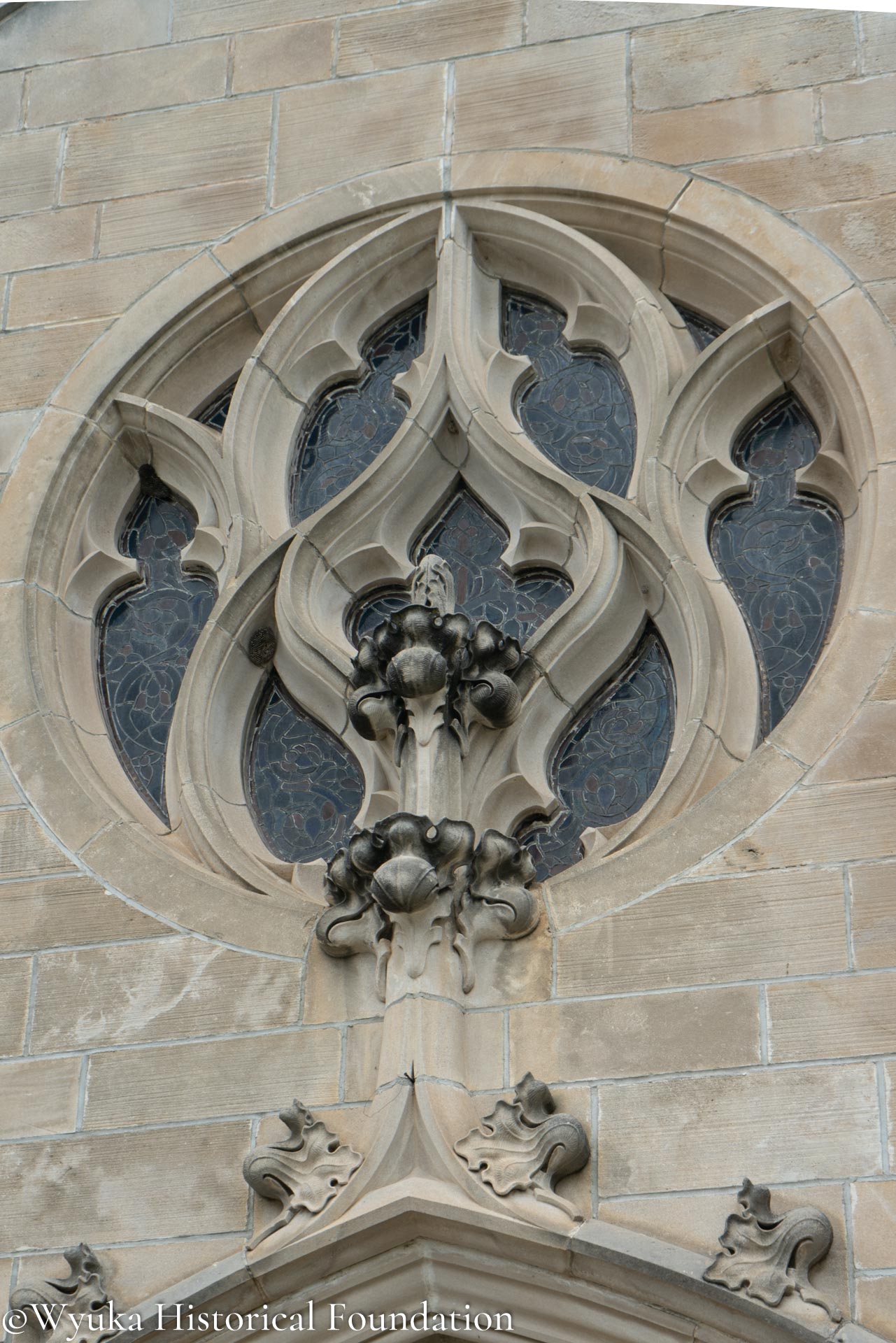 The architectural firm Davis & Wilson designed the Gothic Revival structure called Rudge Chapel. The Chapel is located at the entrance to Wyuka Cemetery. The Chapel was built in 1938 and is listed in the National Register of Historical Places. It is currently used to honor and remember our loved ones before they are placed in their final resting place. The Chapel also hosts wedding ceremonies that celebrate the love and new beginnings of two people.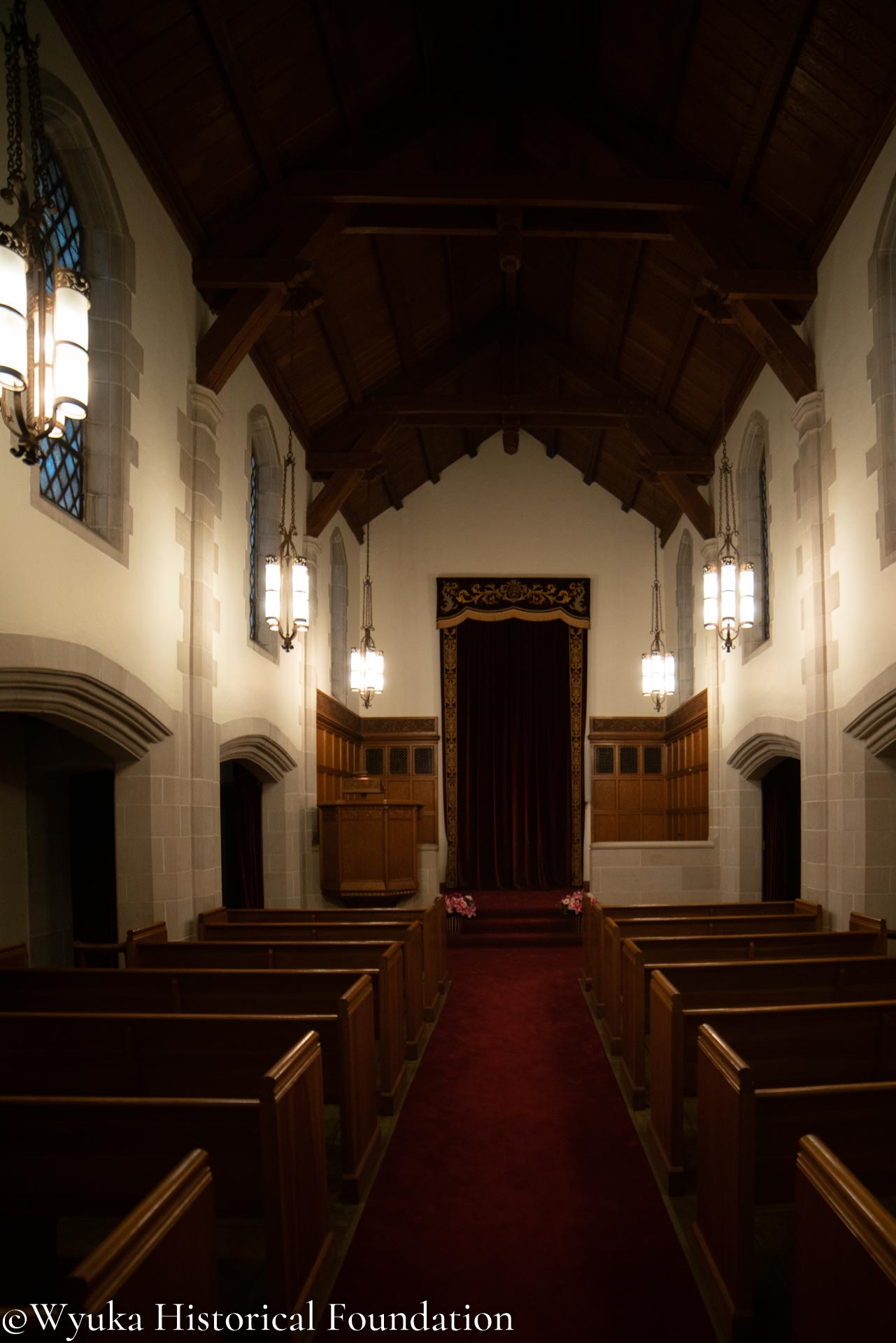 The Wyuka Historical Foundation in collaboration with Berggren Architects, who specialize in restoration, created a three-part restoration plan to restore what time and moisture has damaged. Phase 1 has been completed and the damage has been repaired with water proofing, grading, excavation, and concrete work outside.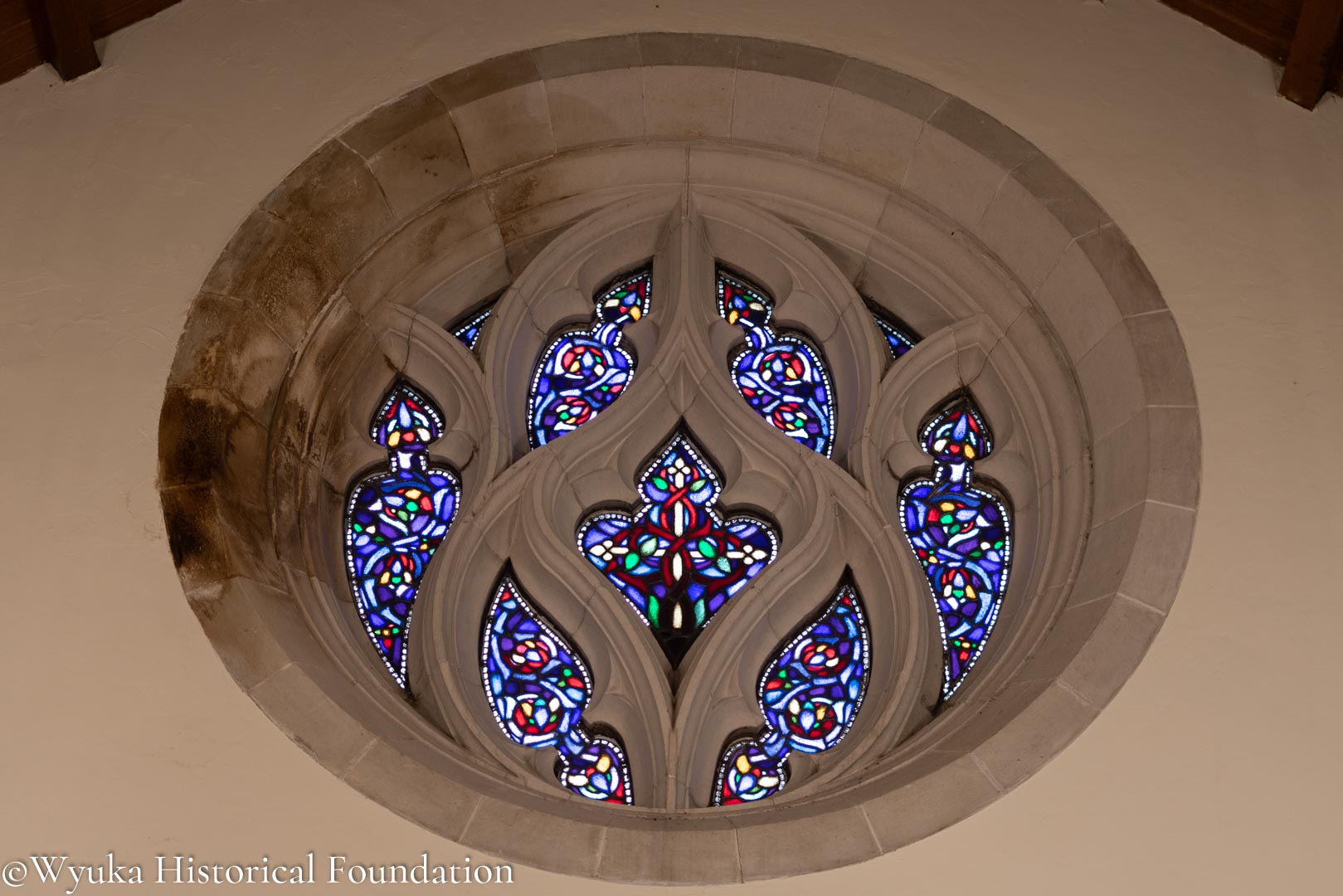 Phase Two which has started involves the interior structure of the building and evaluating what is needed to stop the condensation from deteriorating the interior while upgrading the heating and air quality.
Phase Three will start with reevaluating the interior décor. This will include walls, windows, molding, electrical & painting. Special attention will be given to the beautiful round Rose Stain Glass window at the entrance of the Chapel. It needs structural repairs before time takes its toll and destroys it.
We are non-profit and therefore will be asking for assistance from donors to save a Lincoln landmark and historic Chapel.