Guided and Self-Guided Tours
Local historian, Ed Zimmer, hosts walking tours in the Spring and Fall. Please check upcoming events. Explore the history and beauty that is Wyuka Cemetery. Pick up a tour book in the cemetery's main office ($5) or download the tour book. Please note the tour book is 115 pages.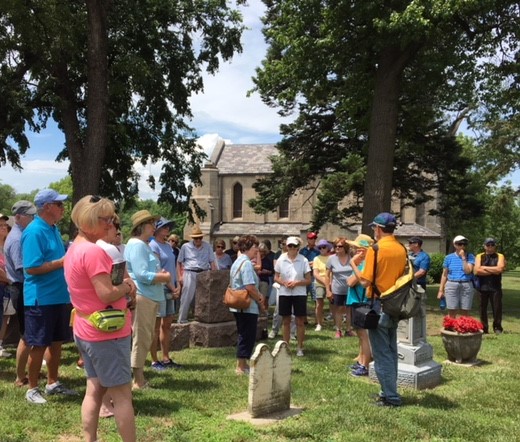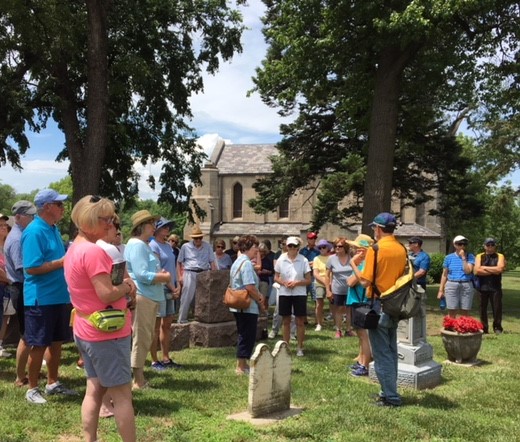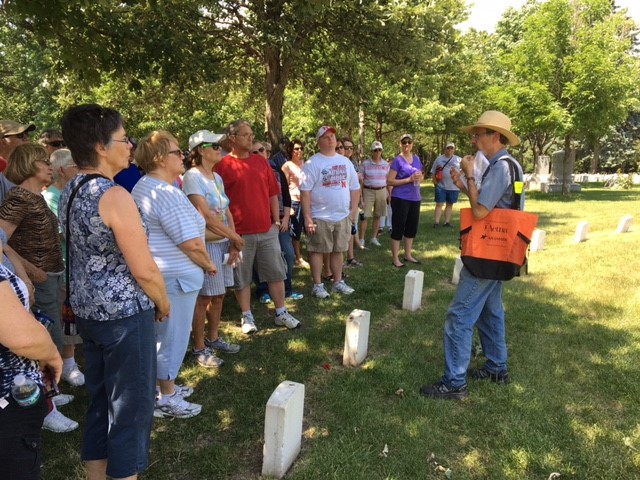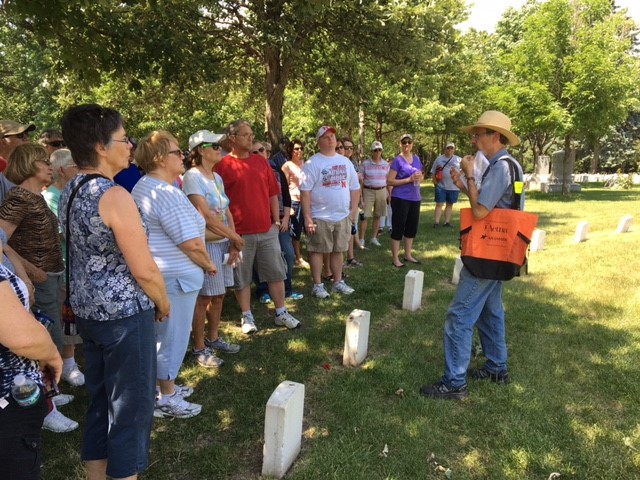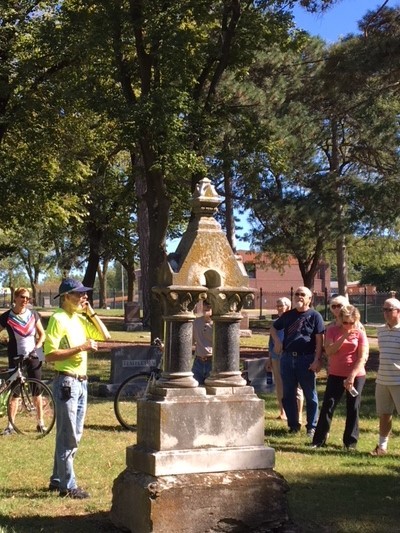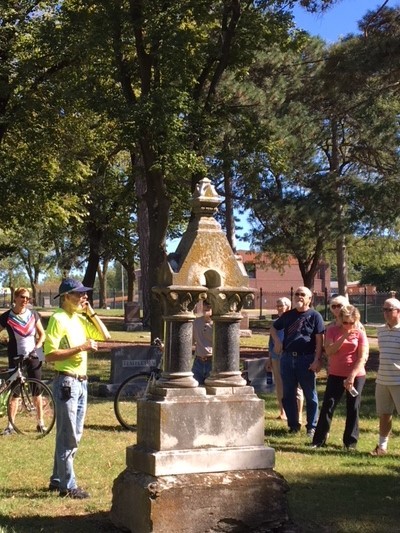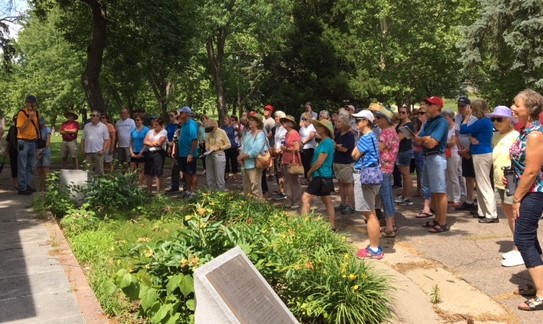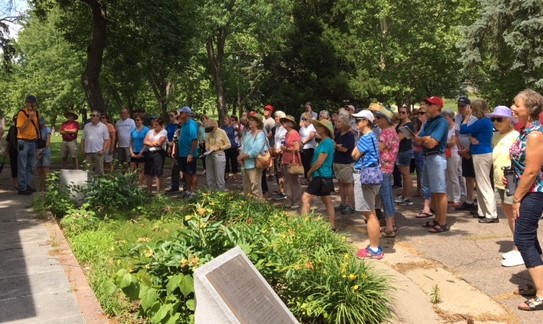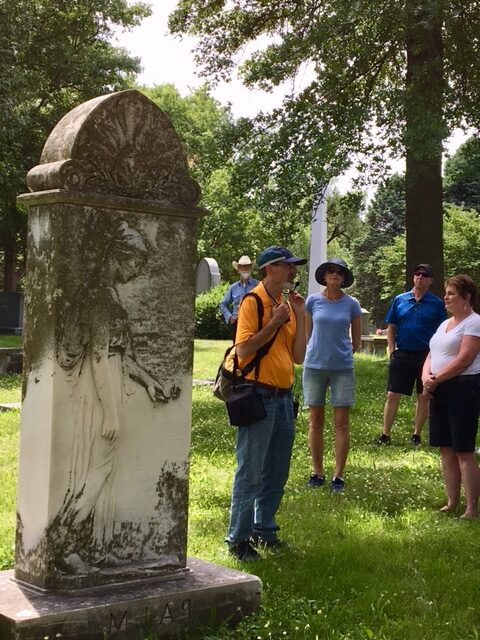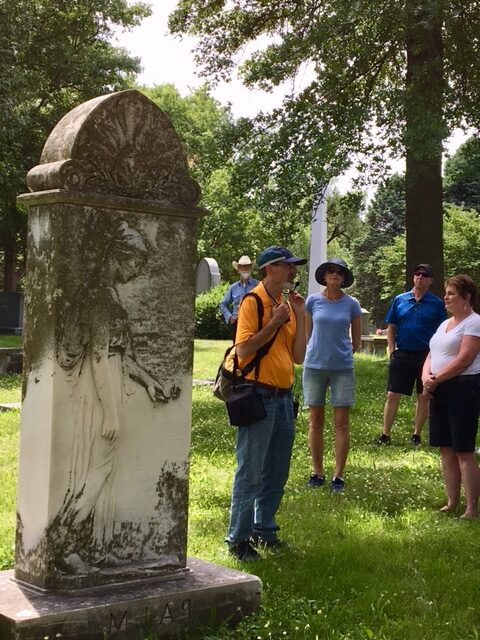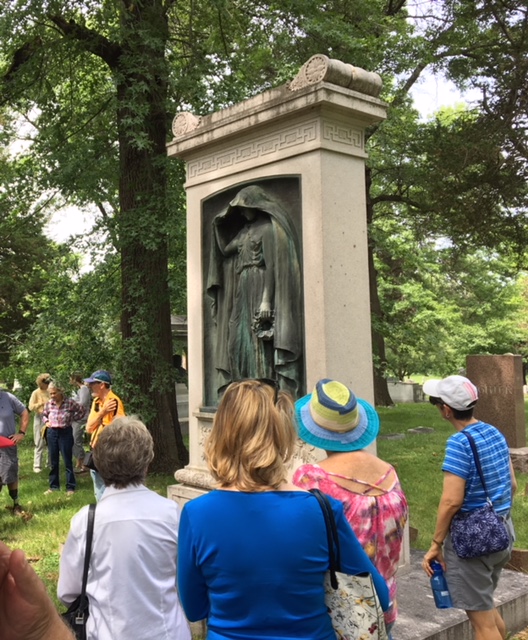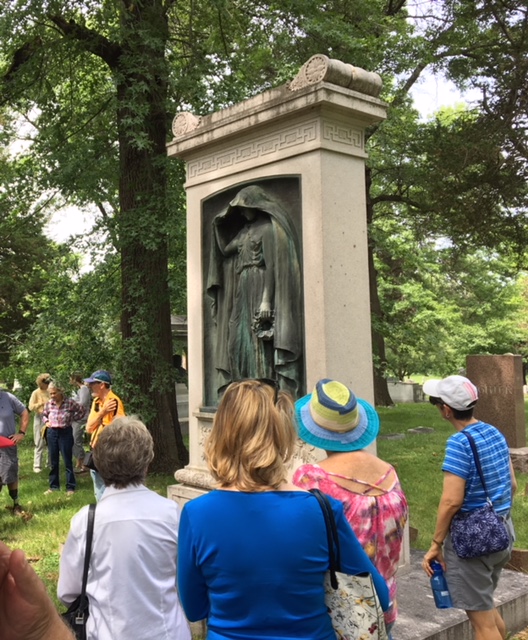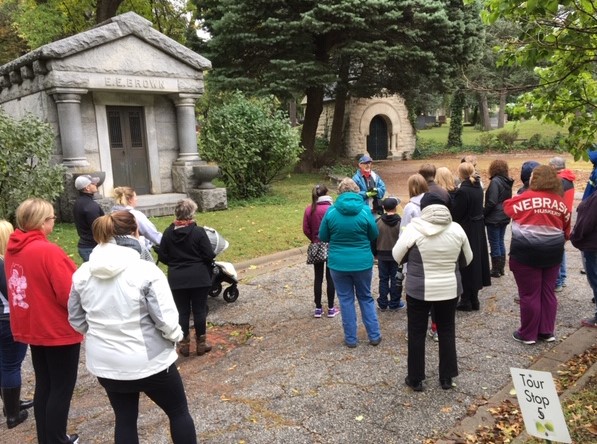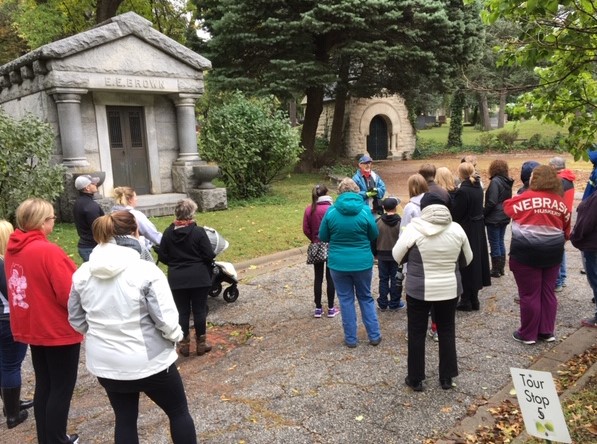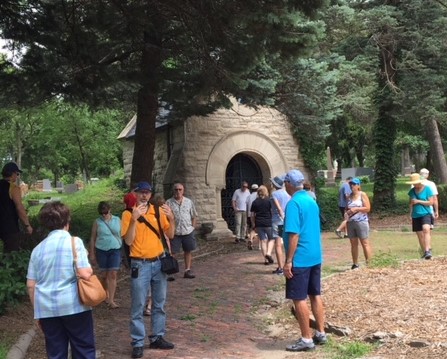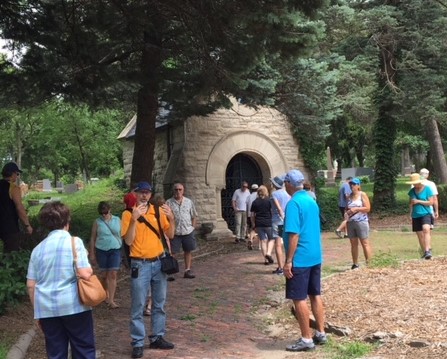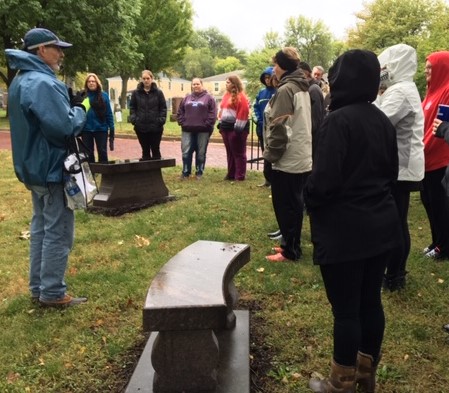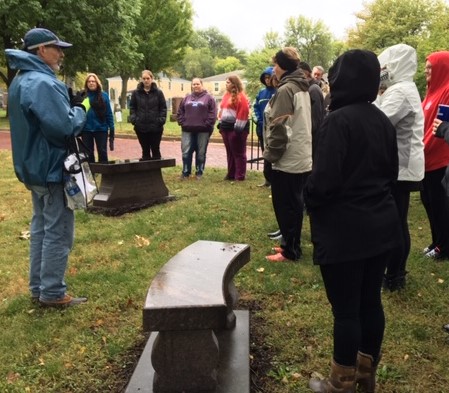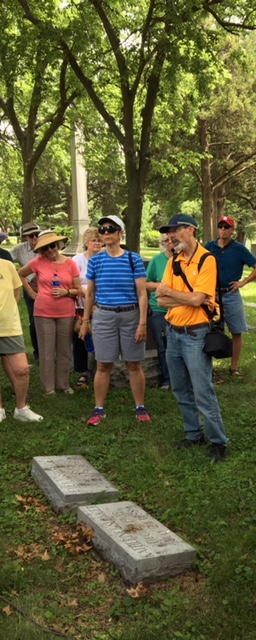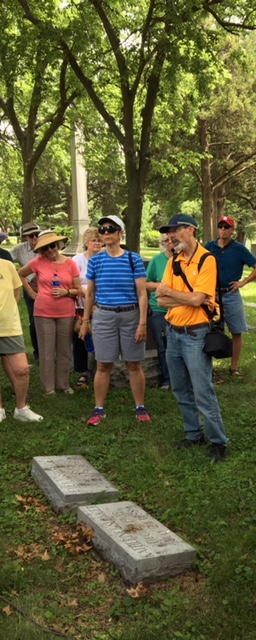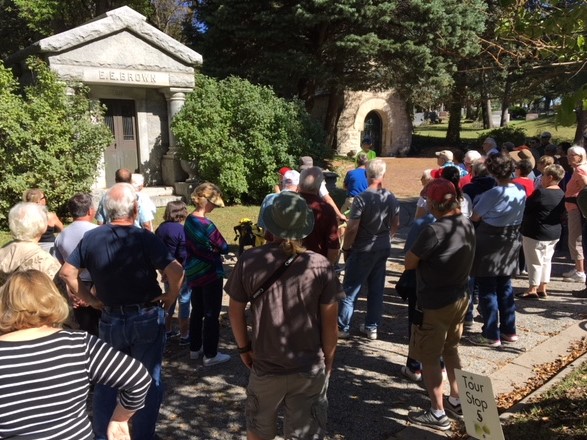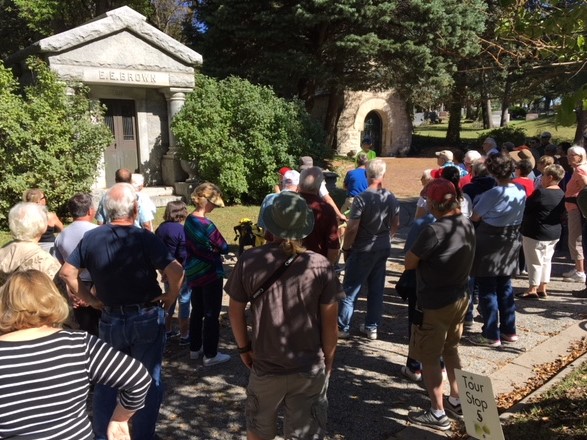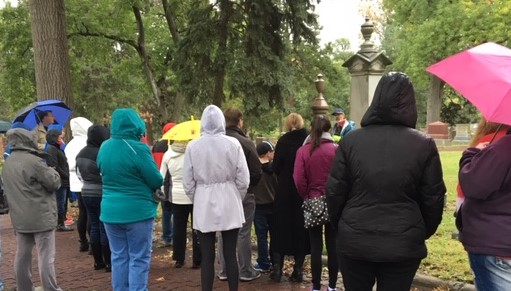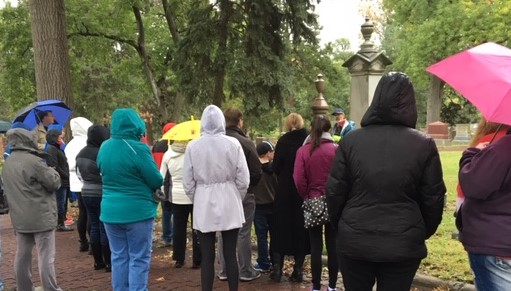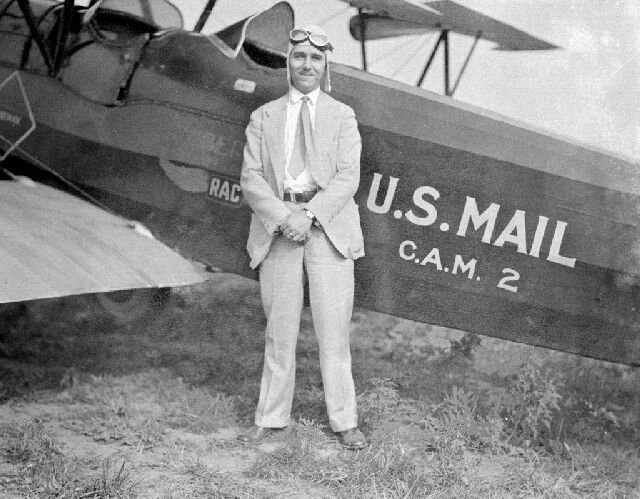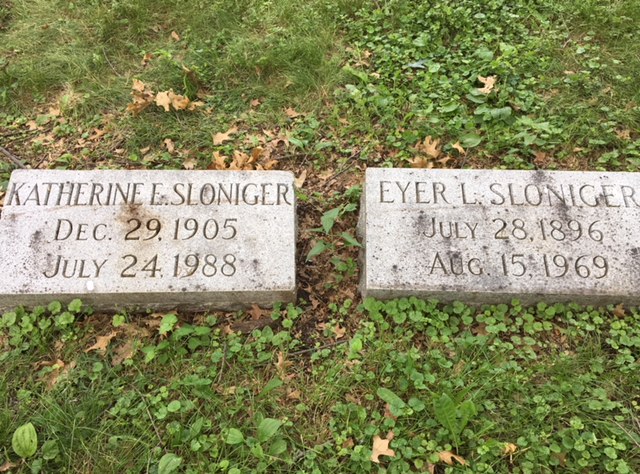 Stories and facts given at the Palm and the Thompson
Recently, a stop at the gravesite of E.L "Slonnie" Sloniger and his wife, Katherine, has been added to the walking tour. An early-day aviation pioneer from Moorefield, Nebraska, E.L. was given the nickname "Old Number One" because he was the first pilot hired at an airline which later became American Airlines.