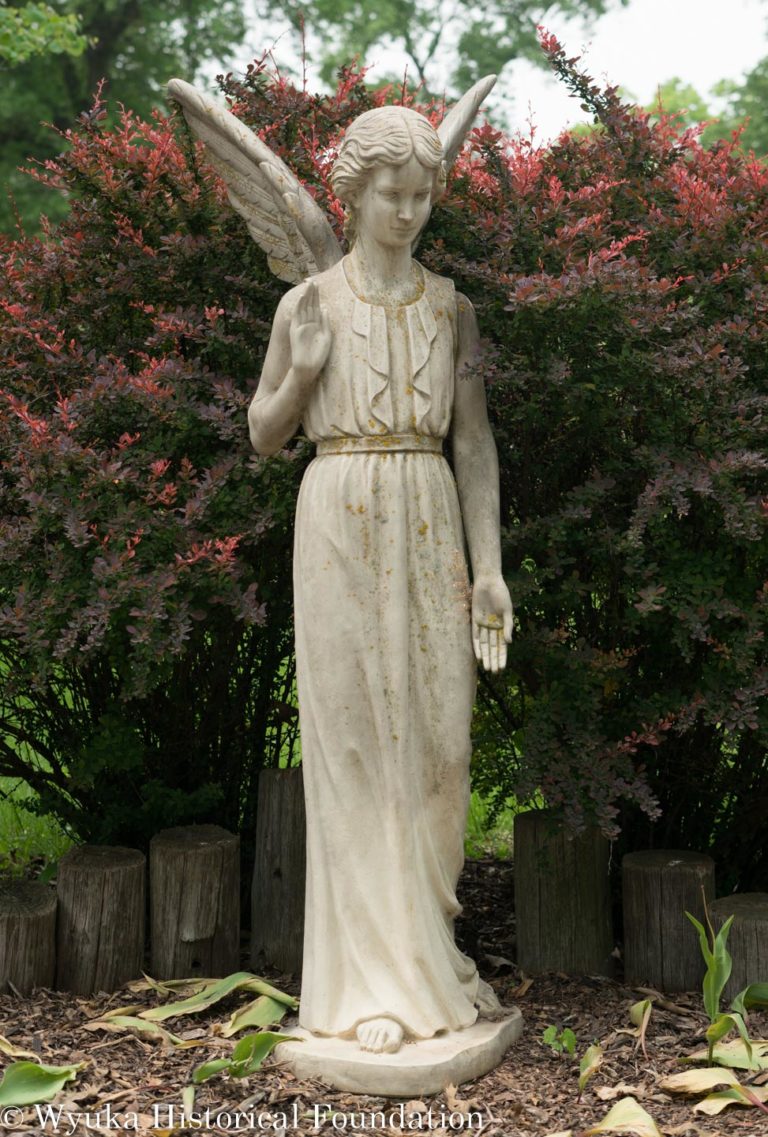 In 1869, Wyuka Cemetery was established by an Act of the State Legislature. This Act also declared that the Cemetery provide free
burials for orphans, state wards and indigent children age 0 to 18 years.
More than 400 orphans who grew up in Lincoln's Home for the
Friendless and Whitehall found their final resting place at Wyuka.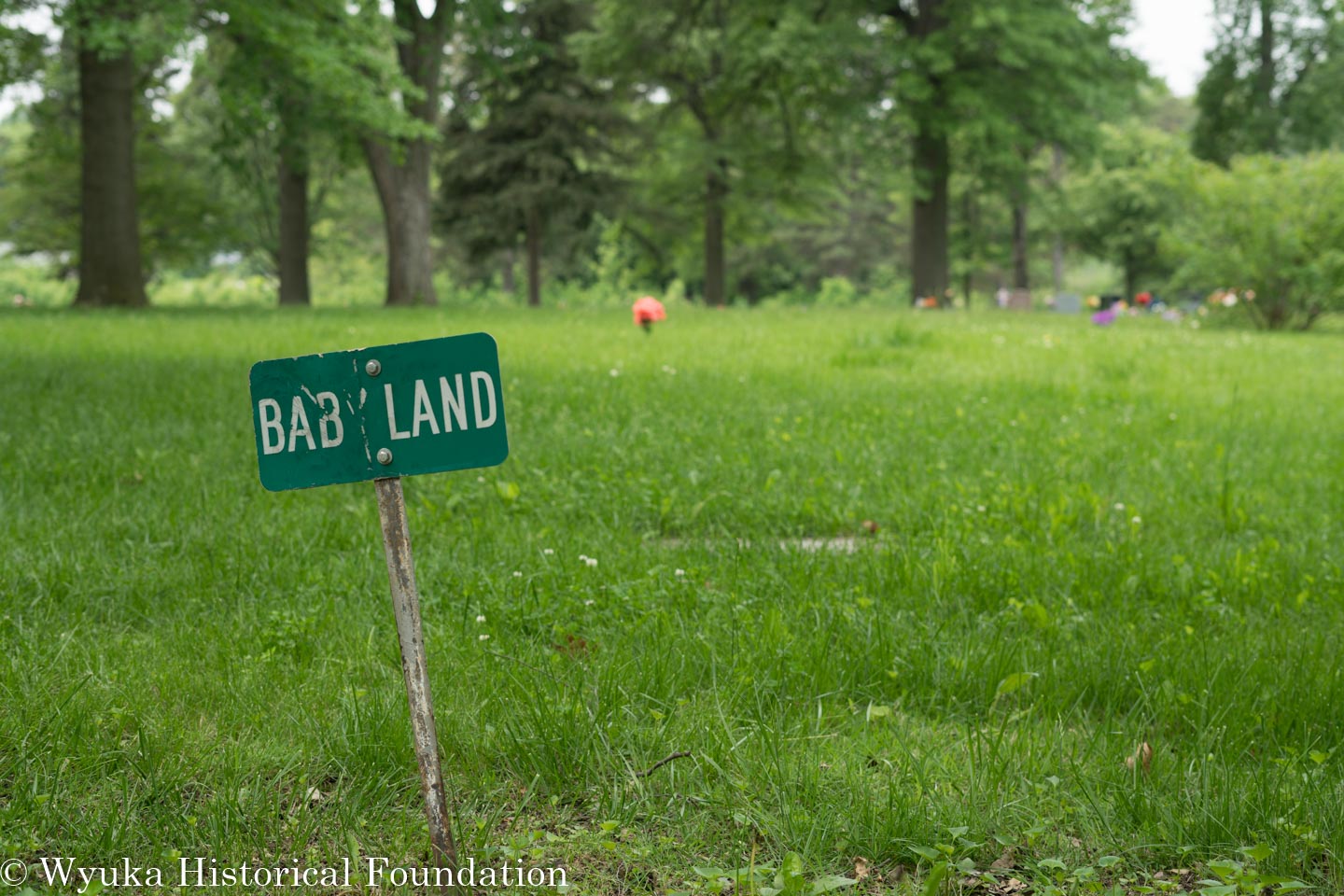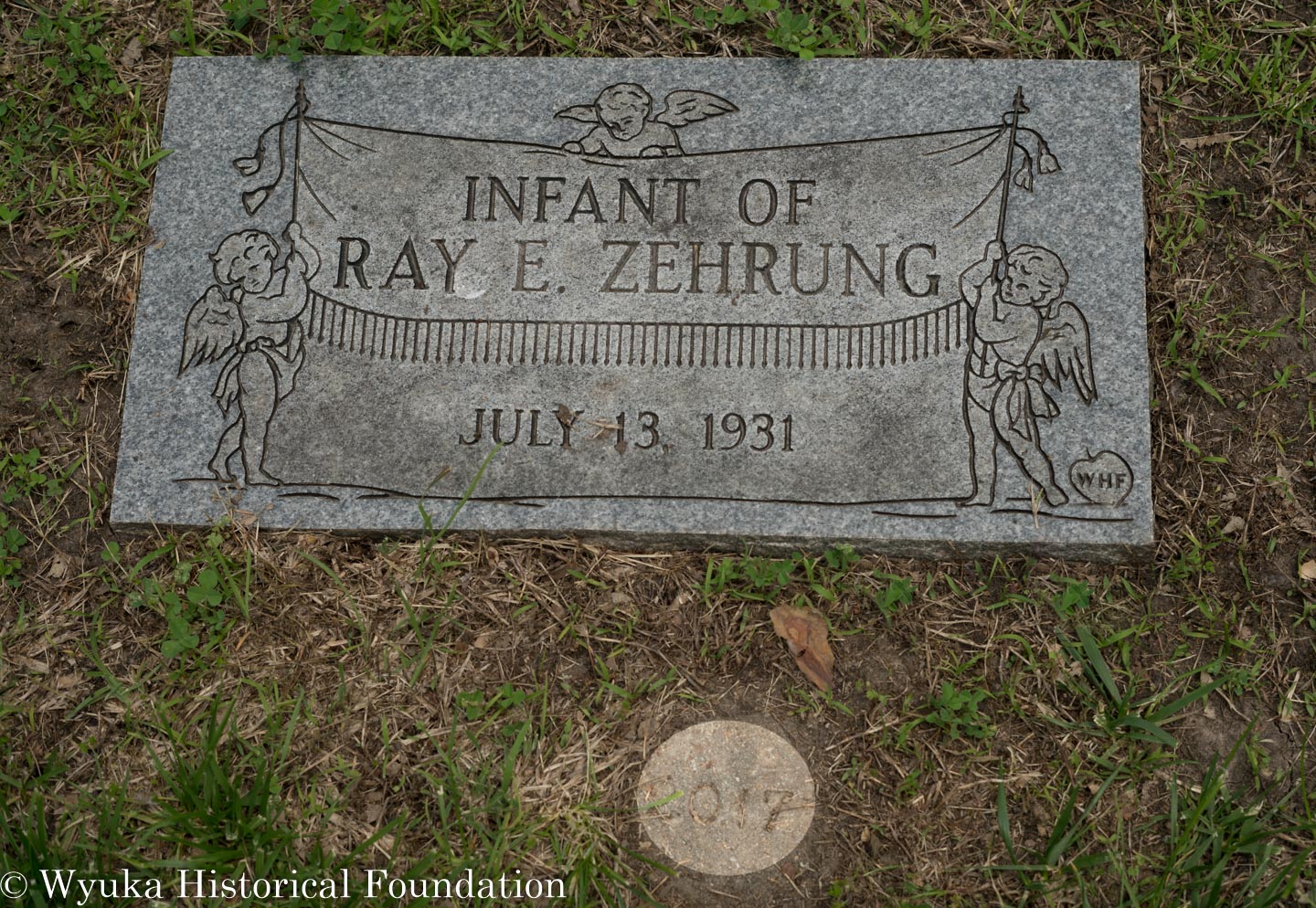 The first burial was in 1870 whereby Wyuka provided the plot and burial. The casket was provided by various funeral homes (as Wyuka did not offer funeral supplies & services until the 2001).
During 1870 and 1920 approximately 2,850 infants and children have been buried as Littlest Angels. Of this number, 699 are known as 'infant of' or 'baby girl or boy' leaving 2,151 named with no headstone.
A number on a concrete circle marks their grave.
Headstones are being purchased for these children with donations to Wyuka Historical Foundation restricted to the 'Littlest Angels Project'.
As of last year, we have marked 147 graves in Section 28 Babyland and approximately 50 in other sections.
As of this year, we are working at completing headstones in Babyland with approximately 280 left to mark. Then we will branch out to approximately 7 other sections at Wyuka that have unmarked babies.
A price of one stone is $225 which is at no-profit and a donation is tax exempt if you met the IRS requirements.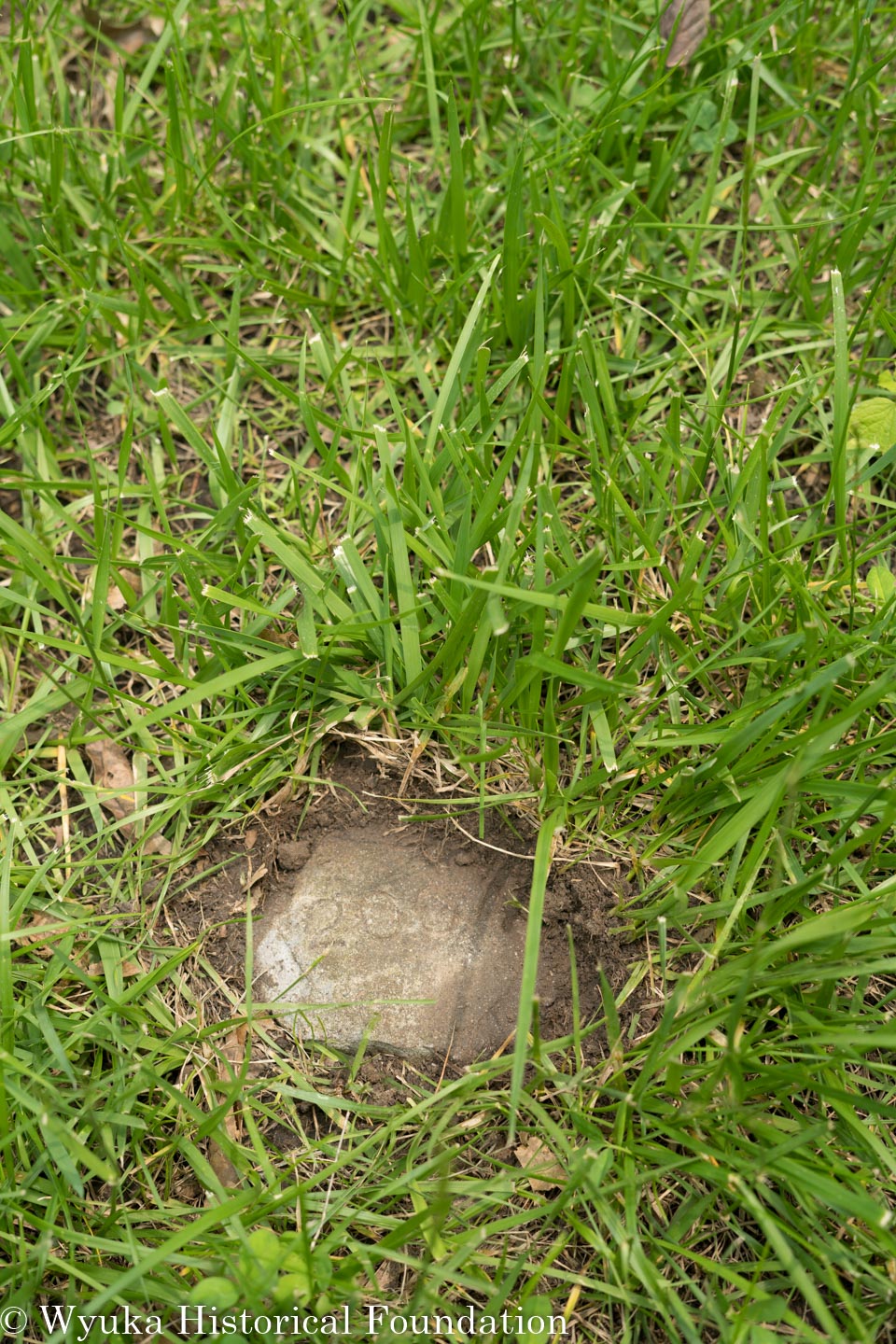 One of the burial places without a headstone and so a unique identifier is used to mark this angel's final resting place. 
For More Information:
Please Contact: Mary Spencer (402)474=3600
For Donations, make checks payable to:
Wyuka Historical Foundation
3600 'O' Street
Lincoln, Nebraska 68510